Residential
For All Your Residential Electrical Service Needs
Commercial
Commercial Equipment Hook-ups & Relocation Service
Industrial/Food Processing
We work with our customers to keep backup parts of their most critical systems.
Vandenberg Electric & Communications LLC was founded in 2005 by Cory Vandenberg.  Cory grew up on a farm outside of David City and moved on to study electrical after high school.  After completing a 5 year electrical apprenticeship and graduating at the top of his class, he worked in several different residential, service, commercial and industrial settings.  When Cory returned back to his hometown to start his business he knew he wanted to focus on good craftsmanship, efficiency, friendliness, and cleanliness of the job sites.  We now have a team of employees that we have instilled these same values on to them.
"In 2020, our company expanded in agriculture by adding our Irrigation Division."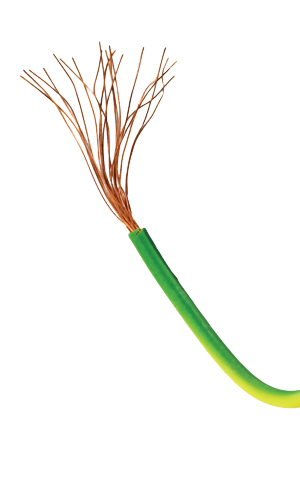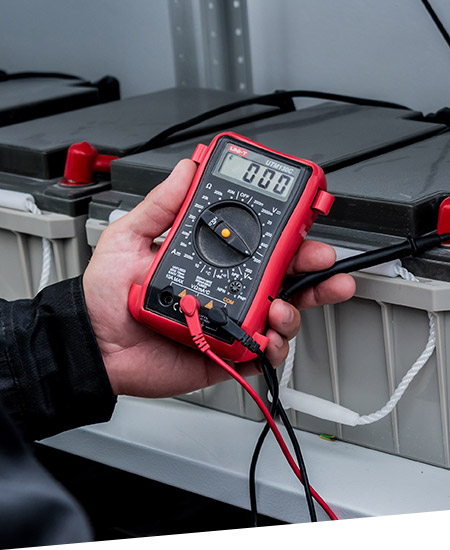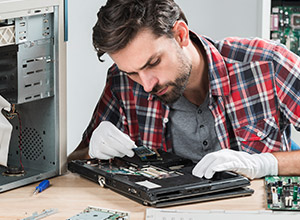 Frequently Asked Questions
All of our services are backed by our 100% satisfaction guarantee.
We provide essential maintenance to all customers!